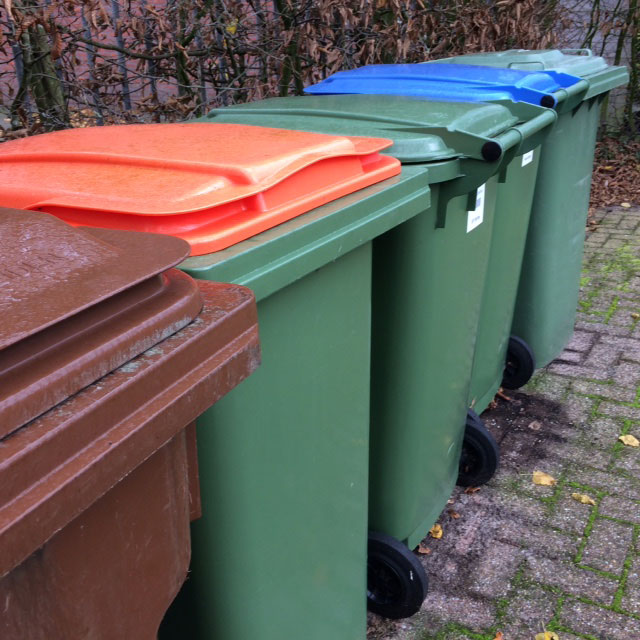 There will be days that are filled with trying to get things done. Today was such a day.
My drivers license is valid until May next year, but since we won't be here to renew it, I went to the town hall to order a new one. I expected remarks about my photo. Every time the past 5 years I needed a document which required a photo, my photos were rejected.
And the good news is: today there were no objections. Yeah!
We have 5 waste containers and that's 2 too many. I started calling about that half a year ago with no result. But at the town hall they assisted me and they will pick them up next week. Another thing I can tick off.
Tom went to Amsterdam to hand over his thesis (double Yeah! 🙂 )
My new mac book pro is broke. I bought it at Media Markt, but they can't guarantee that it will be back in time. Calling Apple support didn't help much either. So I'll have to deal with that tomorrow.
Three out of four is not a bad score, is it?
^hm