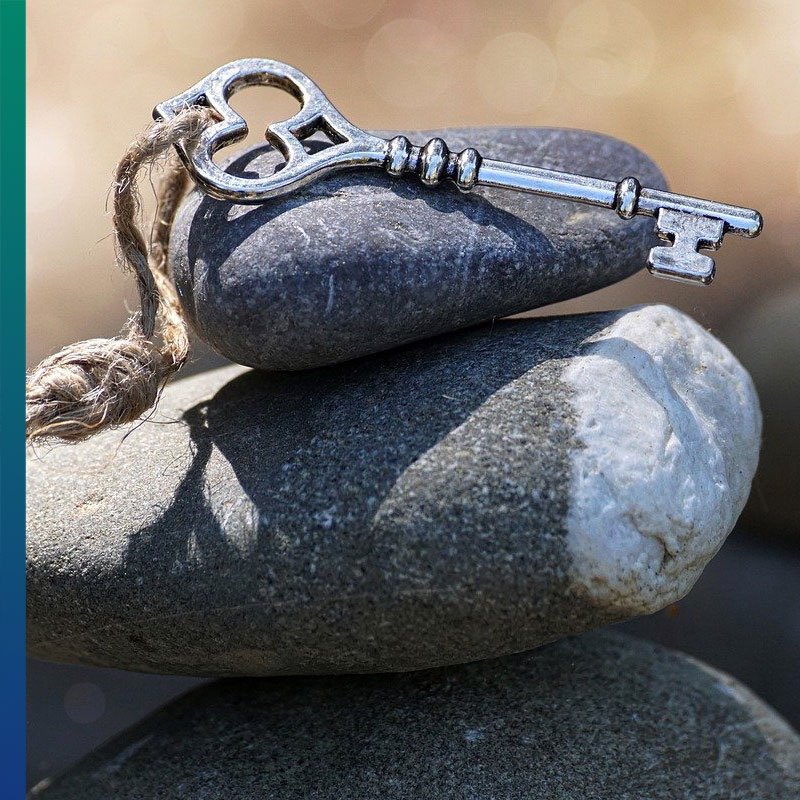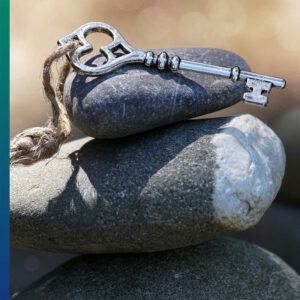 We all need inspiration. Some find it in religion, others in being a volunteer. Some are participating in politics, or join a single-issue movement. Either choice is great, as long as you leave other people the freedom of choice as well.
Unfortunately, I also see people my age coming to a standstill. No inspiration left. Tired of the efforts of their past work. No hobbies and no idea what to do with the rest of their lives.
"In the absence of any special circumstances, the mortality rates for voluntarily retired workers during the first year or two of retirement are considerably higher than the general level that otherwise might be expected…" (ssa.gov)
Giving your life meaning is essential. And if you don't have inspiration, it sure helps if you actively seek it. What are steps to change your life?