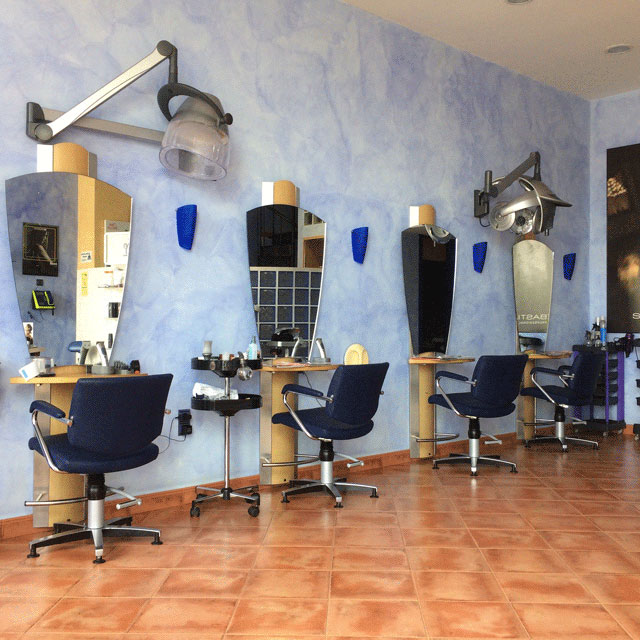 "Schneiden?" she asked. I had to think twice before I knew what she meant and started saying my Spanish is not so good when I realized she was talking German to me. "Sí", I replied "Muy corto, por favor".
I hate going to hairdressers. That's not their fault. I blame my hair for that, always hated it. It is hardly ever the way I want it. The only part I like is when they wash my hair. Especially when they massage my neck as well like occasionally happens.
And the searching process is a drag of course. Since we have been in several places, I had to find a new hairdresser every time I needed a haircut.
This time I have paid €20. It's a bit more expensive than the usual price over here which is €15, but if it's cut right I don't mind. Last times' €9-cut was really awfully bad. I have been scolding at my head for the whole 2.5 months that it lasted before I gathered enough courage to go find another hairdresser.
Whether I will be more satisfied this time I won't know until tomorrow or the day after that. I always have to wash and model my hair myself to see if it's to my liking.
Are you happy with your hair? Is it straight or curly? Tell me in the comment box.
^hm