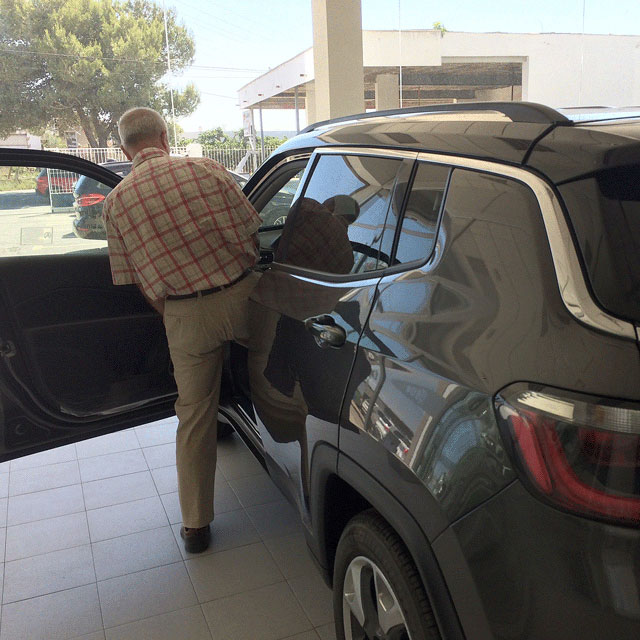 Notwithstanding the fact that our current car, a Volvo V70, is still in fairly good shape, it's about time to consider another one. Our car is from 2001 and has over 520.000 kilometers on the clock.
The other car shouldn't be too big and not too small. It has to be able to drive comfortably for long distances. It must be able to carry two persons at a minimum and some substantial luggage. It must be able to handle all types of roads and have a small turning circle. Etcetera, etcetera. We have a long wish list.
For now, we have been visiting only a couple of dealers and the choices are overwhelming. But one of the perks of the search process is that we meet Spanish people, who only speak Spanish, so we can practice our language skills and learn new words. Such as entregar, which means deliver.
And this is where the big surprise came in. One of the models we appreciate can only be delivered in October. Fortunately of this year, but still. We are anxious to see how the process will proceed. We'll keep you posted.
^tvo