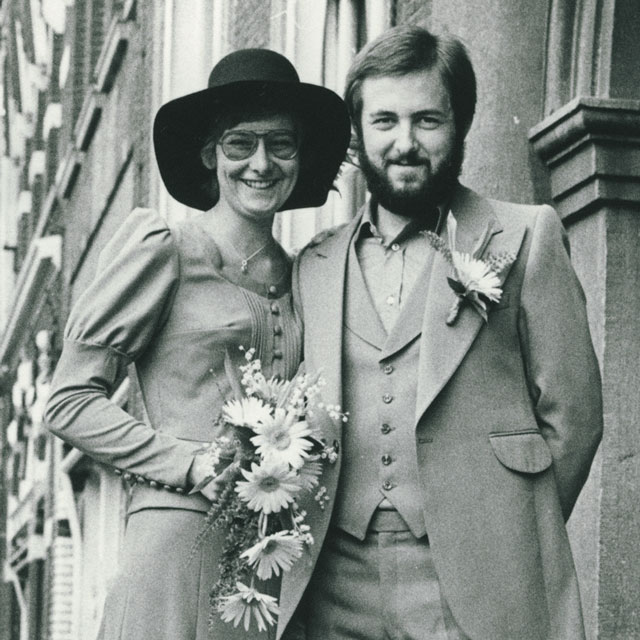 Today is our anniversary: 43 years ago we got married in Breda, our hometown.
We told this to a friend yesterday. She lost her husband 2 years ago so never got past 30 years of marriage. Making us realize once again how precious our time together is.
I am so grateful for our time together. I am so grateful we are still in love with each other.
When you're young you try to change the other person. Strangely enough, the things you want to change the most are often the things that made you fall in love in the first place.
That's another advantage of being together for a long time. We have grown to accept each other's peculiarities. We don't need to change each other anymore. Although we do change being in this new life together, here in Spain. 🙂
<3
^hm