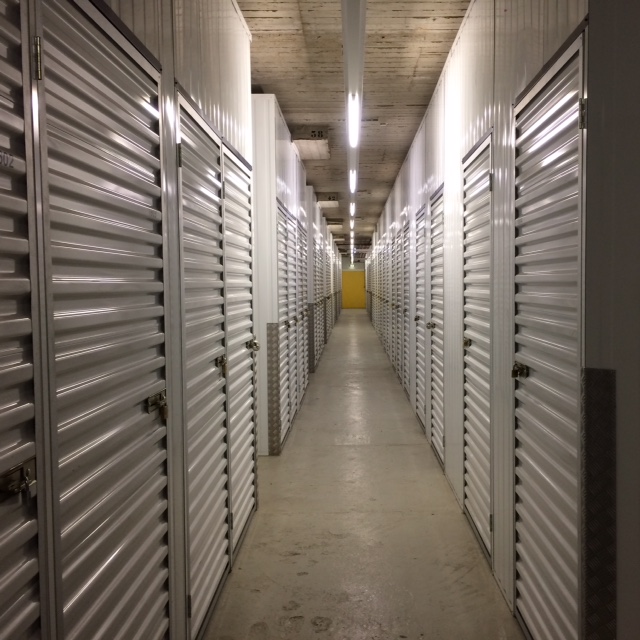 This is a prison. Like most prisons, it's a special prison.
During the past twelve months, my books were incarcerated here. They were convicted of having been unable to go to Spain by themselves.
A long interior investigation disclosed that they were innocent and had to be released immediately.
Today was the day of their liberation. When they heard my voice they joyfully started ruffling their pages. At least as far as the warden had given them some space.
If all goes well, they will arrive in Spain next week. What will they be happy when one by one they will be replaced in good order by caring hands.
All's well that ends well.
^tvo