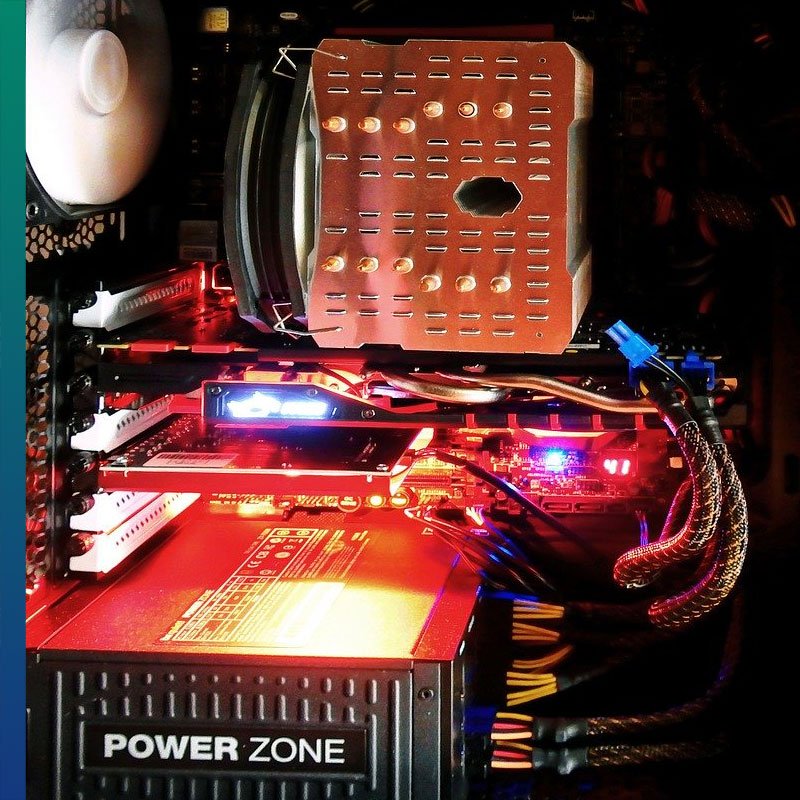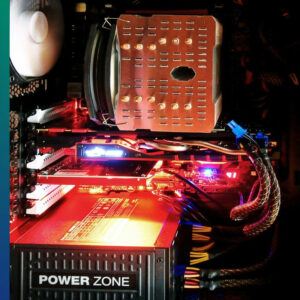 When did I make my first website? I can't remember exactly, it must have been 1995 or 1996. I don't even remember which hosting providers I had during all those years, but as you can imagine it were quite a few.
To compare web hosting providers I will stick to the 2 I have at the moment: Namecheap and Siterubix. Your first question will probably be, why I have 2? Well, that's a coincidence.
My and my husband's websites were hosted by Namecheap, when I joined the Wealthy Affiliate community. Siterubix is an integral component of Wealthy Affiliate and my new websites are hosted there.
The next logical question is of course, why not move all the websites to Siterubix? I am still in doubt about that, which will be made clear in this review.
What is a web hosting provider?
Wikipedia says: "Web hosting is a service that offers individuals or companies space to store information, images, or other content that is accessible through a website. To ensure speed and security and to ensure that a web page or website is always available, it is stored with a hosting company".
It literally has taken me years to understand that a web hosting provider doesn't have to be the same company as the one registering your domain. Probably because I don't understand technical terms like DNS, name server or Cname record.
Nowadays I don't care anymore that I don't understand all that technical stuff. Let people who have to make sure everything functions handle that stuff.
So, in my lay words: a web hosting provider makes sure your website is visible for a visitor.
What to expect of a web hosting provider?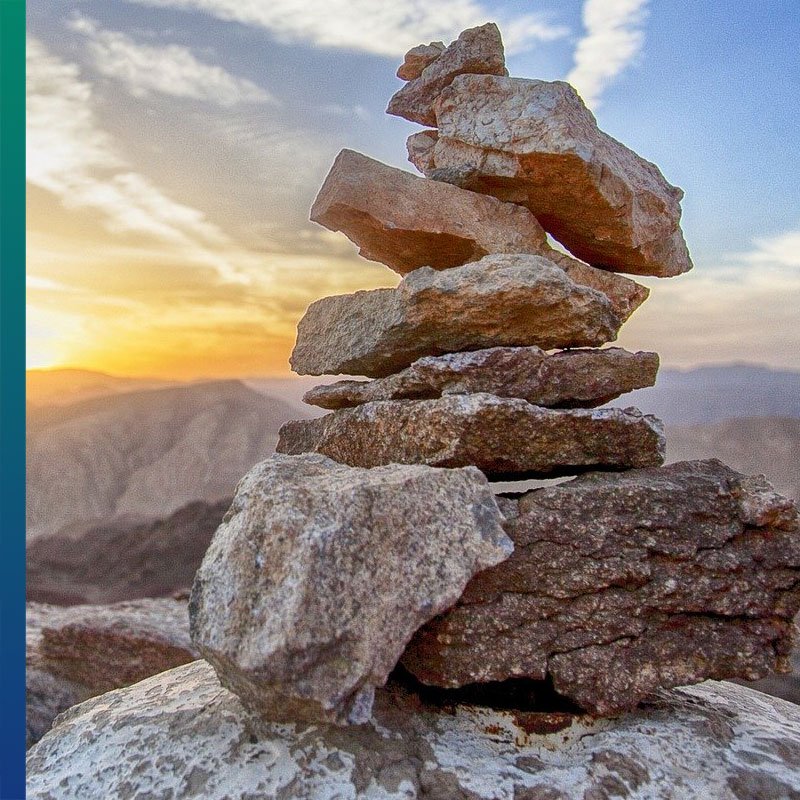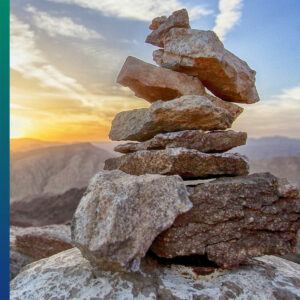 1. A good reputation
When you are just starting it is very difficult to know what to look for. And even if you already have experiences with hosting providers, it is good to ask others about their experiences.
Most providers will publish testimonials from clients. Which will be positive of course, otherwise they wouldn't post them. So search for reviews as well.
2. Reliability
No provider is perfect, at least I haven't experienced that. Yet you may expect an uptime of at least 99%. Some providers will have downtime when they maintain their servers. Some will have a backup system so you won't experience downtime during maintenance.
3. Speed
How fast does your website load? You will only find out about the speed after your website is hosted by a company. The faster the better, of course. Usually this correlates with the price. In my experience the more expensive doesn't necessarily mean the better. :-S
There are several free tools on the internet to see what your website's speed is. Don't forget to check both computer and mobile speed, because there can be a big difference between them.
4. Security – SSL
Google gives preference to sites that are secured. This means the web address starts with https instead of http. Some providers include the so-called SSL certificate in their price. Others give you the choice; if you want it you pay extra.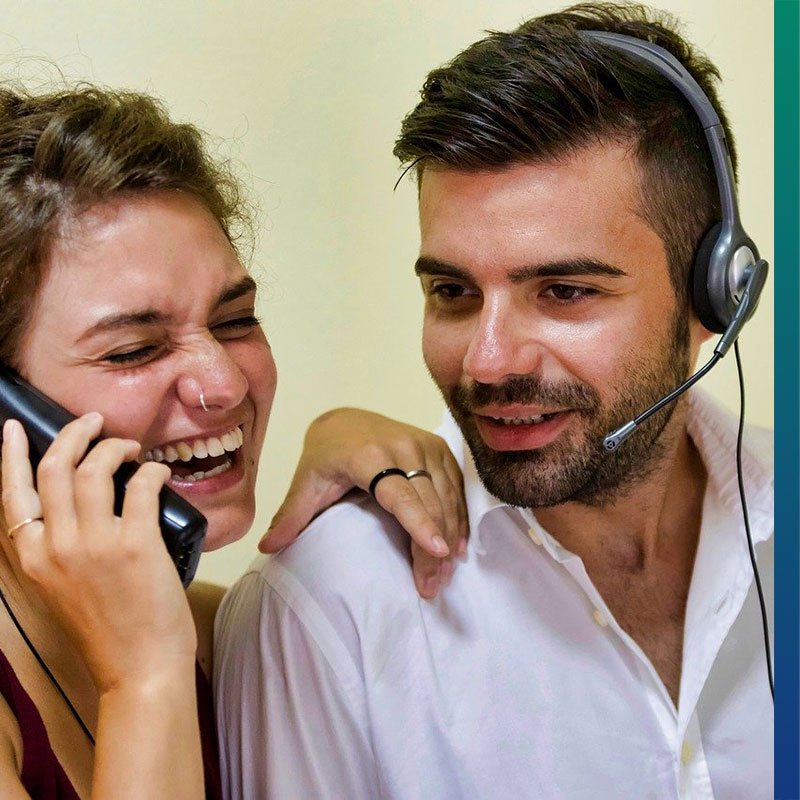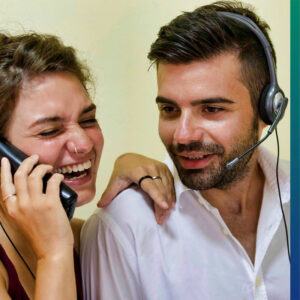 5. Good help desk
My relationship with help desks of banks, telephone and computer companies, has been a love-hate one for ages. (My first computer was an Atari in 1987!) I must admit that my remark "the computer is as stupid as the one sitting behind it" did me no good. LOL
The provided service should be good and quick. And as far as I am concerned also respectful. Not all hosting providers have a telephone number. I am happy if they have email or chat. Then I can write an email when I am not in a hurry and use the chat if a problem needs to be solved immediately.
6. For beginners and experts
The possibilities, most of the time correlating with the pricing, and the answers given in the knowledge base or the help desk, should aim at both beginners and experts. Or if not, this should be clear in the information given.
Nowadays most providers have an easy set-up process for starters. Again sometimes included in the price or at extra costs.
7. Access to the website
Maintenance, problems, upgrading, adding plugins; I like to solve as many as possible myself first. Not every provider gives access to the 'machinery' of your website. If you want to be in control a c-panel or FTP access is a nice feature.
8. Server space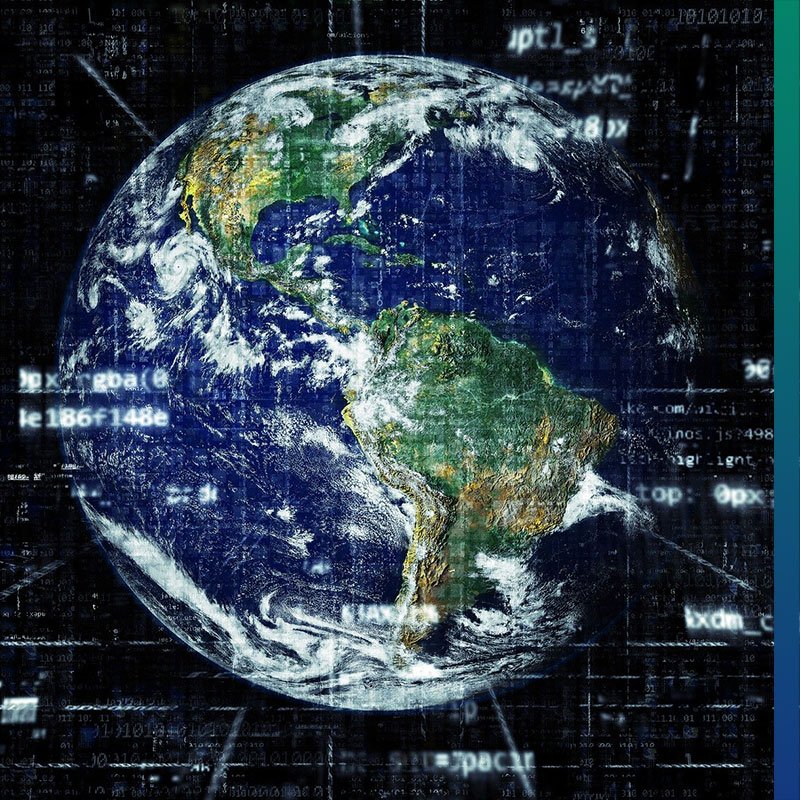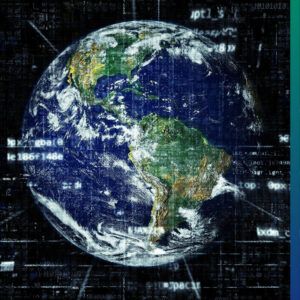 When you are starting out it's hard to determine how much server space you will need. Probably it won't be much, unless you start with a photo website containing big pictures. Photos and videos take up a lot of space.
9. Price
Most providers offer a choice, depending on the possibilities you need. Some have just 3 packages, others offer more.
10. Trial period
Does the provider offer a trial period, and if so, how long? This is especially useful if they also have an option for a free domain. Because, if you already have a domain you will have to move it before you can use a trial.
11. How easy to transfer
Most providers offer a transfer service. That makes sense as it is in their own interest of course. Yet I do recommend having a backup yourself as well, just in case something goes wrong.
12. Features
What features or extras does the host provider offer? Most have a one-click process for a WordPress website. Pretty handy!
How about those expectations in Namecheap
1. A good reputation
Namecheap started as a company for cheap domains and some say they should have stick to that and not offer hosting. Since a couple of years I have 3 websites with them and given my experiences with other hosting providers I am happy with their hosting. Founded in 2000 by Richard Kirkendall.
2. Reliability
Good.
3. Speed
They accommodate my websites already for some time, so they have a lot of content. Plus, I made the mistake to upload my pictures in a PNG format instead of JPG. Yet, the speed is good.
4. Security – SSL
Good. There is a redirect as well from http to https.
5. Good help desk
What I like is they even help with issues that are not hosting problems. Even when it meant I chose not to upgrade, which for the time being costs them income.
6. For beginners and experts
Lot of packages and upgrades.
7. Access to the website
Either with C-panel or FTP. Not everybody likes the C-panel – they think it looks outdated – but I do. I can find everything I need and make changes myself
8. Server space
Depends on the package and can be easily upgraded.
9. Price
Very reasonable. I used to have a great hosting provider back in the Netherlands. For 1 website I paid three times as much as I pay now for 3 websites, while having the same services.
10. Trial period
Namecheap offers no trial period. They do refund, if you are not happy, within a reasonable period.
11. How easy to transfer
They have a free transfer service, but it can take quite some time. So I prefer to transfer myself.
12. Features
Several kinds of blog systems and other scripts.
Siterubix only comes together with Wealthy Affiliate
1. A good reputation
Launched in 2007 by Kyle Loudon and Carson Lim. Because Siterubix is part of Wealthy Affiliate I find it difficult to split thoughts about Wealthy Affiliate and Siterubix.
2. Reliability
Good.
3. Speed
On a desktop my websites at Siterubix are faster than my other sites, on mobile they are slower.
4. Security – SSL
The SSL certificate is part of the hosting and my websites start with https. As it is part of the pay-it-forward philosophy of Wealthy Affiliate to comment on each other, I visit a lot of other websites of the community members. And strangely enough those are not always secured.
5. Good help desk
I have to visit the help desk quite often. This is partly because I joined recently and new providers always bring some new questions with them. But it is also because I can hardly take care of any issue myself. Until now, I am not very enthusiastic about the help desk. They are speedy enough, yet don't understand my questions often. (I know, this can also be my fault – computer language is difficult).
6. For beginners and experts
Beginners are definitely in good hands at Siterubix. Easy process and lots of explanation and templates. Some people have joined over 10 years ago, so I suppose for some experts it works fine as well.
7. Access to the website
After owning your own domain for a month you get FTP access. There is no control panel. Whenever there is an issue you would like to be solved, the helpdesk does that.
8. Server space
No idea about this. I couldn't find any information, other than your website has to be active.
9. Price
Wealthy Affiliate has 2 choices. Free or Premium.
The biggest advantage is, that you can start a website for free. You won't have your own domain, it's a subdomain, but it's a great way to try a lot of things first before deciding you want to buy a domain of your own. In that case you only pay for the domain, the hosting is part of the Premium membership.
10. Trial period
You can have free access for as long as you want.
11. How easy to transfer
I haven't transferred a website, making it difficult to say anything about this.
12. Features
They host only WordPress websites.
The final conclusion
You have probably guessed I am not yet convinced about Siterubix. And that I am enthusiastic about Namecheap.
As I am a raving fan of Wealthy Affiliate I will stick to Siterubix of course. For the time being the benefits outweigh the disadvantages. And in time when I am used to Siterubix I might change my mind.
One last tip
No matter which hosting provider you have, make sure you have your own backup and security system in place!
How about you?
Do you have a preferred hosting provider? And if so, would you care sharing which one?