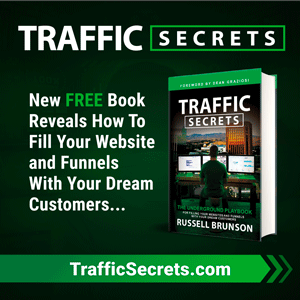 The biggest struggle small business owners like me have is "How do I get traffic to my website?"
There is the technical answer to this question. For example, your website must be found and indexed by Google. This means it must be fast enough, both on mobile and desktop. This speed depends on several factors, which are not the scope of this article.
This article is a review of Traffic Secrets by Russell Brunson. It's about organic, paid and owned traffic as an answer to my original question: "How do I get traffic to my website?" Or in modern lingo, how to get eyeballs on our website, eyeballs that stay (and buy). Preferably in a way we can control ourselves, for the bigger part.
We all need teachers and mentors
A couple of years ago I did the One Funnel Away Challenge. That's when I first 'met' Russell Brunson. I put 'met' in between quotation marks, because the challenge was online. But you know what I mean.
My whole working life I had this rule I always lived up to, and I still follow that rule: I have to like the people I am doing business with. Whether it's clients that pay me or companies I buy products from; if they are not authentic or have behavior I dislike, I am out.
Well, Russell is a really likeable guy. When I first saw him I estimated him as being 20 or 22. 🙂 He is not, he must be in his 30s. He has an amazing career. Started, strangely enough, with selling DVDs how you should make a potato gun. And now is a $100M entrepreneur and co-founder of the software company ClickFunnels.
Traffic Secrets
Product: Traffic Secrets, a book by Russell Brunson
Price: free + shipping
Website: trafficsecrets.com
Bonuses: The Traffic Secrets Foundation; The Ultimate Unfair Advantage; How to Make a Video Go Viral; The Ultimate Traffic Hack; 30 Day Traffic Secrets Challenge
The Underground Playbook for Filling Your Websites and Funnels with Your Dream Customers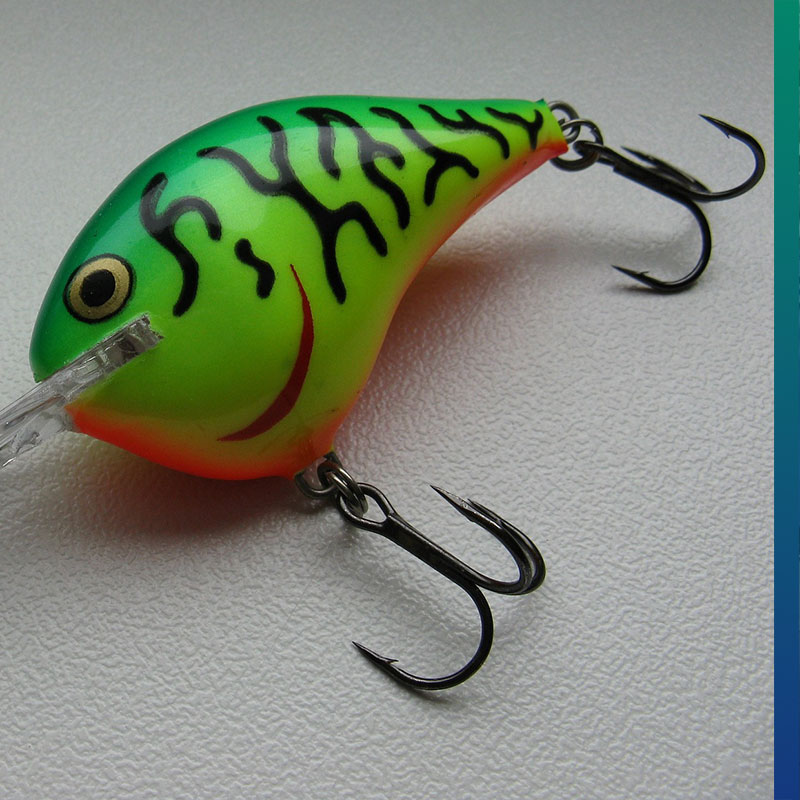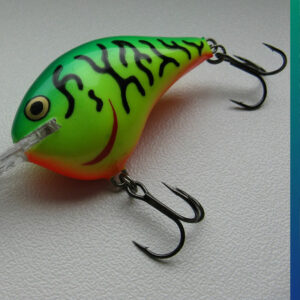 The first question you will probably have: is this book worth my time? My answer is yes, but of course that is not sufficient enough so I'll explain.
Russell Brunson is a marketing guy, so his texts are built to lure you into his stories. I like the way he explains his personal experiences and the solutions he came up with. He clarifies his problems and solutions very clearly. And his way of telling is an example to follow.
It is exactly one of the ways he teaches how to gain traffic: hook – story – offer. That sounds easier than it is in reality, like a craft always does. It looks easy when it's demonstrated by a real professional. But that is exactly why we learn; to be a professional ourselves in time.
Evergreen strategies
What never ceases to amaze me is the way some new techniques are communicated to the world. As if all the old techniques were nonsense and we all have to hurry to buy this new never-before-discovered wonder.
If that really were true, you shouldn't fall for it, because of the implicit message of this communication. Because it is suggested that techniques can in an instant be replaced by other new techniques. Why would you want to use a technique that can be redundant in a blink of an eye?
I don't believe it is true. Yes, techniques change and yes, we need to try new things. But the best strategies are always combinations of old, proven techniques and new ways to adjust to change in time.
Russell stresses out several times in Traffic Secrets that a social medium he describes might be obsolete as the time of reading. Or that the algorithm of Google changed in the meantime. But that the strategies he describes can easily be adjusted to a different social medium or another algorithm. In other words the strategies are evergreen.
Structure of the book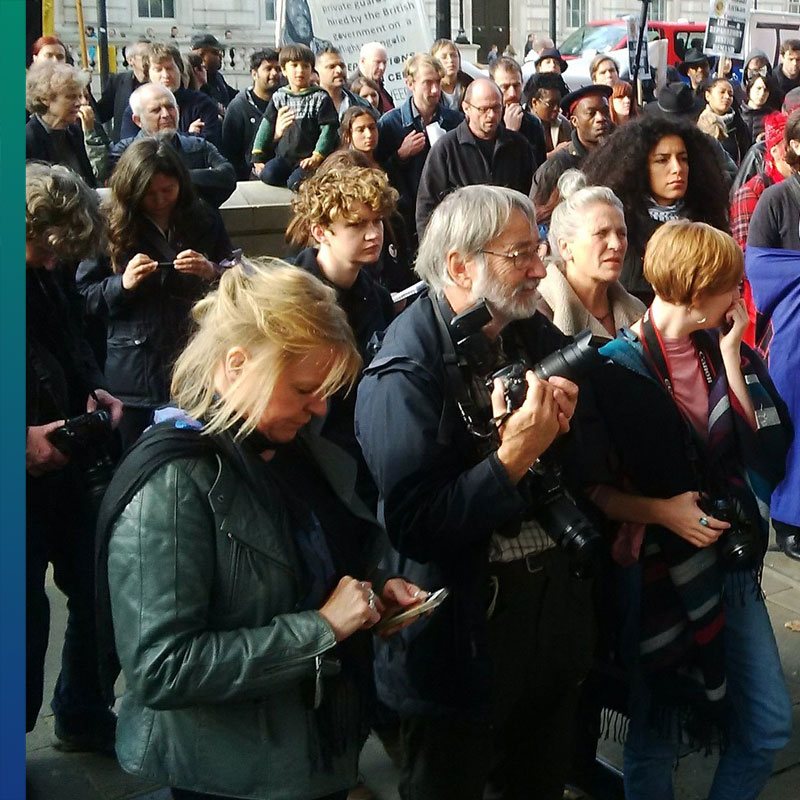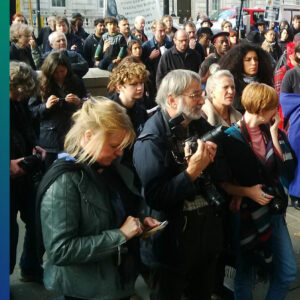 The important parts of the book are:
Your Dream Customer
Fill Your Funnel
Growth Hacking
In these 3 sections the 20 secrets are described:
Who Is Your Dream Customer?
Where Are They Hiding? The Dream 100
Hook, Story, Offer, and the Attractive Character
Work Your Way In Buy Your Way In
Traffic That You Own
Follow Up Funnels
Infiltrating the Dream 100
Fill Your Funnel Organically Working Your Way In
Fill Your Funnel with Paid Ads Buying Your Way In
Instagram Traffic Secrets
Facebook Traffic Secrets
Google Traffic Secrets
YouTube Traffic Secrets
After the Slaps and the Snaps
Conversation Domination
The Funnel Hub
Other People's Distribution Channels
Your Affiliate Army
Cold Traffic
Other Growth Hacks
Some of these secrets are not so covert as all. I heard myself remark under my breath "Duh" as times. But then immediately thought of a remark one of my other teachers said: "OK, you know it, but do you practice it? And does it show in your bank account?"
Reading other reviews
I read several reviews about Traffic Secrets to find out whether I would agree or disagree with them. It also serves as a way to address your potential concerns. That way you can make a careful consideration of whether this book is for you.
I have heard this before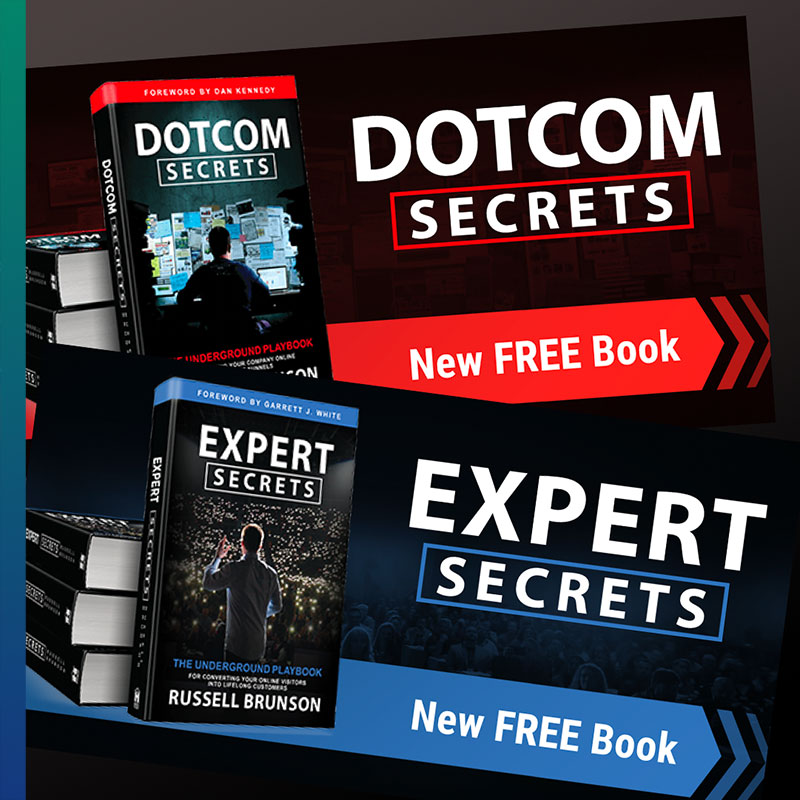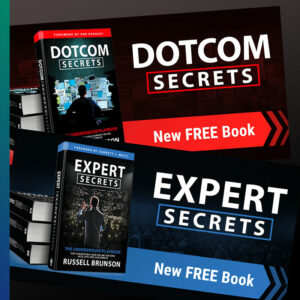 Traffic Secrets is the 3rd book by Russell Brunson. The other ones are DotCom Secrets and Expert Secrets. It is true there is an overlap in these books. And if you watch videos of Russell there is an overlap as well.
For me, the repetition works well to get the knowledge into my head. I also like that he is very consistent in what he says. If you don't want that repetition and just want to read one of these 3 books, I recommend Traffic Secrets. Since it is his latest book, it contains his experiences over a longer period.
It has too many stories
I agree there are many personal stories of Russell in this book. If you're a cut-that-bullsh*t person, you're not going to like it. BTW, if you are that person I am amazed you made it this far into my article, because I can be elaborate as well. 😉
Everything is based on just one idea
What I think is good about a book, some don't like. A web article should be based on one idea, so should a book. There is no need to confuse your viewers or readers, is there?
Why the upsells?
Another thing I don't grasp; some people hate up sells. In my view up sells are just a business model. A very lucrative one, I must add. Nothing fishy about that, you chose to take the upsell or you don't. Nobody is forcing you.
I do recommend getting the book and having a close look as how these up sells work for educational reasons. You can learn such a lot by observing how successful people are.
But if you don't want that, I have an escape route for you! If you do want to read the book, but don't want to be bothered with the up sells, buy an ePub version here!
It's only for funnel builders
If your goal is to make money from your blog, I am convinced you will need a funnel as some point. Mind you, a call to action you have on your website to subscribe to your list is already a simple funnel. Still, we all need traffic on our websites, whether we have an email list or not.
Final words
It's obvious I am enthusiastic about Traffic Secrets and I highly recommend it. Or in the words of another review online: Traffic is just people. This book will help you find your people, so you can focus on changing their world with the products and services that you sell.
I trust I gave you enough reasons to decide whether it is a book for you or not. Don't hesitate to put your questions in the comment box below, because I will gladly answer them.
Traffic Secrets is available for free+shipping including several bonuses. I am an affiliate of Clickfunnels, which means I get commissions for purchases made through links in this post. Yet I can assure you I have made an honest review of the book.