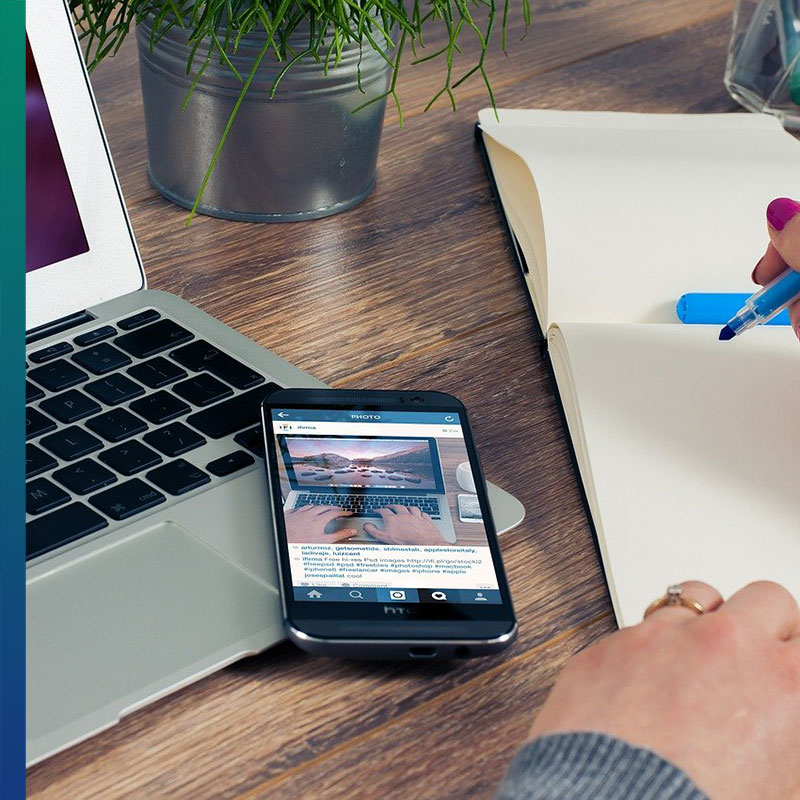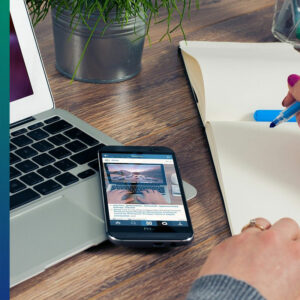 When you start something new, all the required steps can be overwhelming to say the least. And this is especially the case when you want to start a new website. I want to break down this complicated process for you in 11 steps.
I won't promise that makes it easier, but it surely will give you a bigger sense of control, which does wonders for your peace of mind. A relaxed mind can be more creative and productive than a stressed one.
In this article I describe 11 steps to start a website. I will add some information to each step. Either by describing it here or by providing the link to an extensive article I wrote about that specific issue.
Determine your target audience
Surely you will have an idea what your website is going to be about. You have a hobby or a skill you want to monetize. Or you have an idea about a product that could really help people and will make you some money as a nice side issue.
Make sure your target group is not too large. It might seem great to have a product that can help everyone, but if you address everyone you will reach no one as a result.
Related: 20 Ideas on How to Make Money after Retirement
Who are your competitors?
Have a look at what the competition is doing. Not to copy it, but modeling is fine at times. Remember that today's competitor might be tomorrow's joint venture partner. Don't see your competition as the enemy but as a source to learn from and possibly become friends with.
Mission
Your website is best seen as a business, and your why for a business is called a mission. Try to state your objective in one sentence.
"I help (… who) to achieve or create (… what) by (… how) because I (… can)"
What's it all about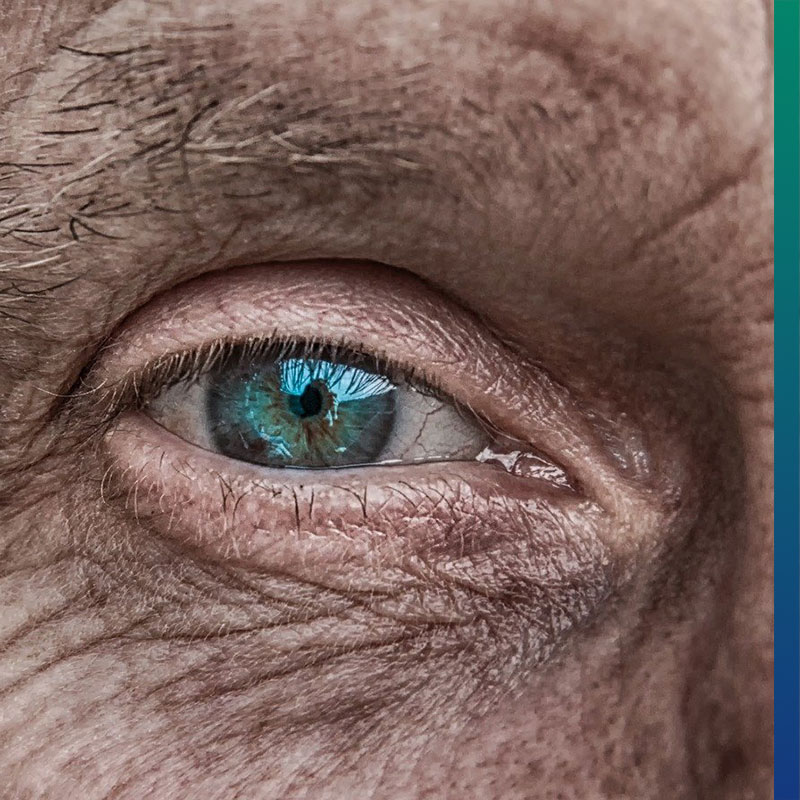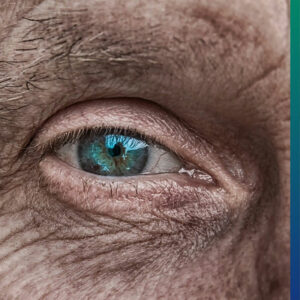 You can post your mission on your website, but it's not a necessity. It must however be clear for yourself what your aim is. Write it down somewhere and pin it on a place you regularly see.
Product or service
You will solve a problem for your target audience. This can either be because you have a product or because you offer a service. Whether you do that for free or paid is a choice you have to make.
Goal
Make helping other people your biggest goal. You can still want to earn money as well, but if that is your main objective chances are high you won't reach it. But if you truly help people they will be grateful enough to pay you for it.
Related: How to Make Money from your Hobby or Passion?
Domain name
You need a domain name. Not right from the beginning, because you can start on a free platform, but probably at some point you will want your own domain.
The most simple domain is of course your own namesomething, like I have hanniemommers.com. It depends on what you plan to do afterwards. And with afterwards I mean, if you want to stop your activities and/or your website.
I can never sell hanniemommers.com, because who wants to continue a website that bears someone else's name?
Related: 3 Free Ways to start a Blog
Availability
A website name that describes an activity or the business has a lot of potential if you do intend to sell the website later. A big advantage of a website name that refers to an activity is that it is easier picked up by search engines.
As you can imagine a lot of website names are already in use. Make a list of names you like and be flexible enough to change your desired website name a bit if necessary.
Tip: don't use a punctuation mark in a name. People remember words, but have more difficulty remembering if there was any – or _ in it. It's better to put it all together.
Tip2 (although I must admit this is a personal aversion): don't use a number signifying a word in your domain name, done4you. It's outdated.
Suffix
What suffix to choose? Usually if people hear a name and want to look for an accompanying website they will put .com behind the name. So if that is available, take it. If it is not available, search for something similar that still covers what you do.
It is always possible you want to use your own name or have a business that already exists for quite some time and .com is not available. For local businesses a national suffix will suffice, for instance .nl or .es. Also you can choose .eu or .info. I wouldn't recommend other suffixes unless there is a real good reason for it, like youtu.be chose to have the shortest name possible.
Hosting
Having a website means needing a host. Start for free so you can test the waters. In the meantime you can look around what host you would like most.
Related: Compare Web Hosting Providers
Style
In business they call style the corporate identity: it means the total of logotype, image elements such as lines or dots, font(s), color(s) and the general visual image of a business or person. It's what I have been developing and designing for 35 years for all kinds of businesses and solo-entrepreneurs.
Subscribe to my personal channel to learn more about:
Look and feel
Templates
Logotype
Fonts
Color
Quality images
Keep it simple and clear
If people get confused they will move on. A Dutch colleague calls it "Where is the banana?" Meaning, we want to know right away what the website is about or else we're off to the next website.
Subscribe to my personal channel to learn more about the visual structure:
Head
Navigation
Main Content
Sidebar
CTA
Readability
Readability has 2 elements: language and design.
Even a website about difficult or scientific subjects should have short sentences and uncomplicated words. People that read a text on a web page have different standards and a different sense of patience than the same people reading a book.
The same applies to the design of a text. Reading off a screen appeals to our eyes differently than reading a paper page.
Related: WordPress Tips for Beginners – Readability, Design, User Experience
Speed
Page speed is an important element. Pages with a long load time typically have a high bounce rate and a low average time spent on the page.
Stay fresh and up to date
You want your website to be found and indexed by the search engines, like Google and Bing. Page speed is an important issue for this, but posting fresh content regularly is as well.
You decide on the interval. Giving yourself a deadline that way is very beneficial, I know from my own experience. Especially in the beginning it's no big deal what the interval is, it can be a month, 2 weeks, a week. Even daily if you are someone who easily writes valuable content.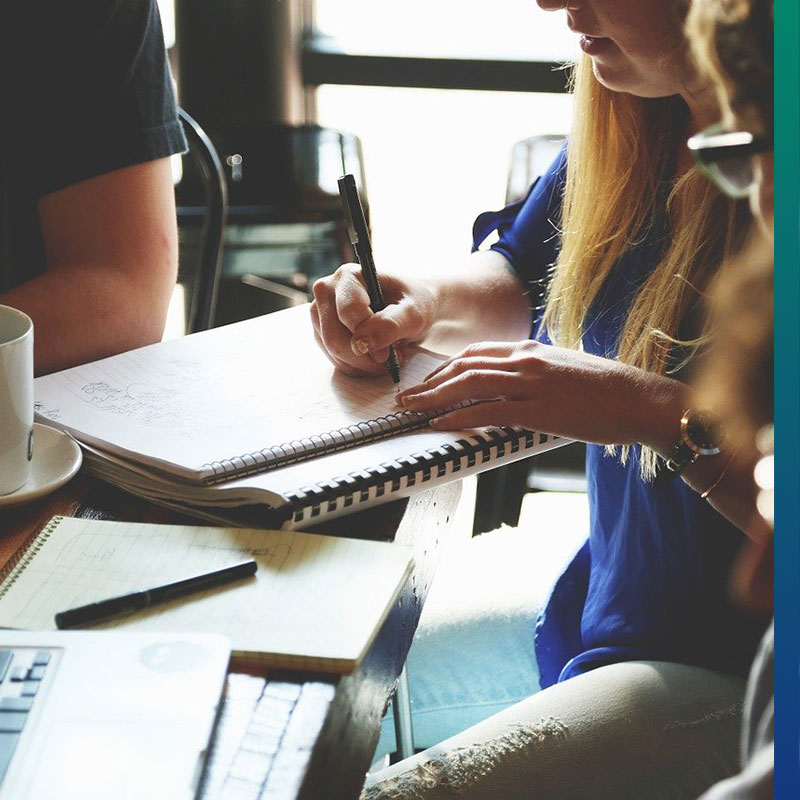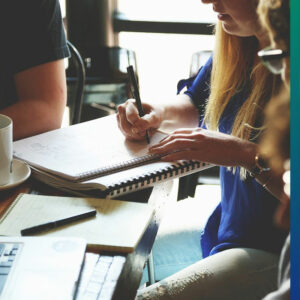 Testing
Ask a few people to check out your website as soon as you can show something. Not to respond to every whim someone may have, but to get an idea of how people perceive your website.
The ideal testing situation is when you sit next to the person viewing your website who is telling out loud why they are going somewhere and what their thoughts are.
Marketing
It's nice when Google and Bing can find your website, it is better when people come, view and respond to your well-crafted articles.
I often hear people say "This product is so good, it will sell itself". Forget it. No product sells itself. Not even when your company is called Apple or Microsoft. So you will need to market your website or the products on it.
Do it yourself or outsource
In my opinion you need to know the basics of what is needed for a good website. The best clients I had when I was a graphic designer were the ones that were interested in design. Not the ones that said "Oh, just make something, it doesn't matter much".
This doesn't mean you have to be a crack in all the different elements. We are not all all-rounders, far from it. Ask help from friends or outsource where you are not good at.
Required steps to start a website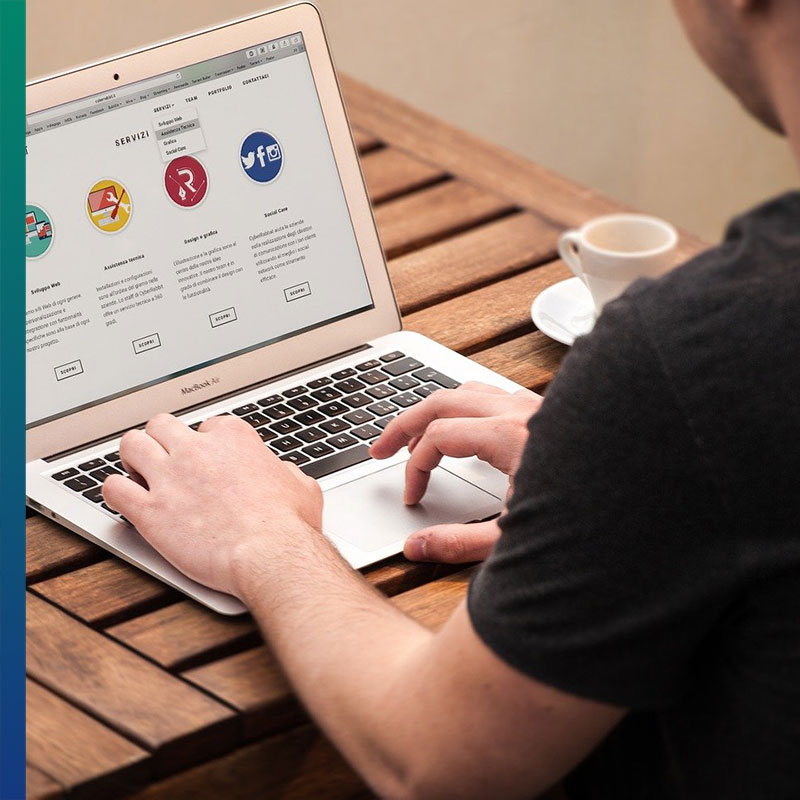 Determine your target audience
Mission
Domain name
Style
Keep it simple and clear
Readability
Speed
Stay fresh and up to date
Testing
Marketing
Do it yourself or outsource
In short, these are the required steps to start a website. Or do you think I forgot a step? Let me know in the comment box.