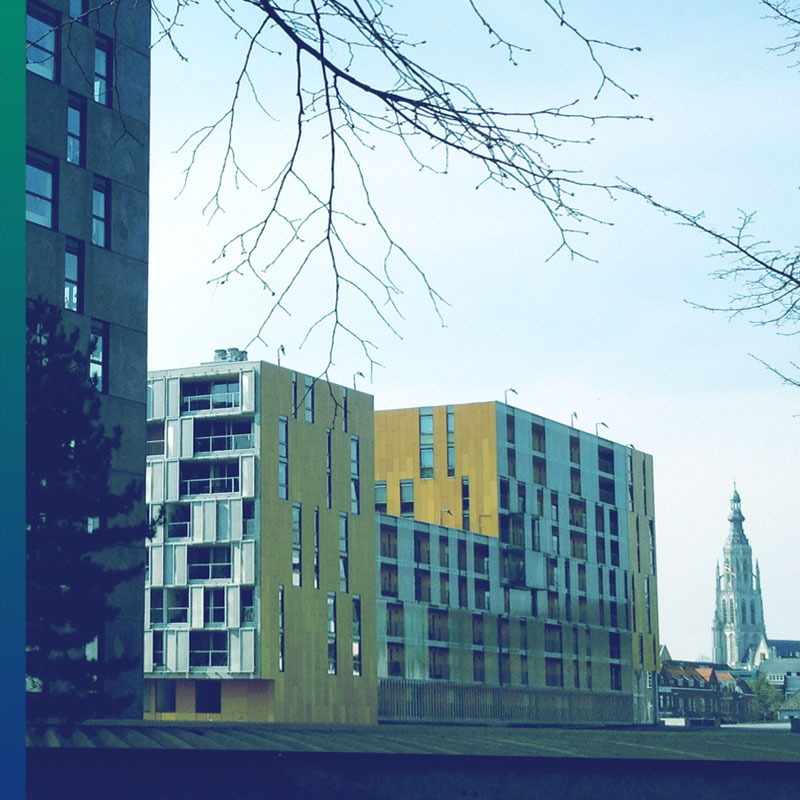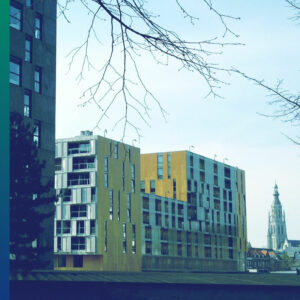 Since we can't travel at the moment, I am traveling virtually. I made a dreamboard the other day which was a lot of fun.
And as another replacement I am making reviews about travel destinations. Sounds like a good second best plan, don't you agree?
Breda is the hometown of both Tom and me. It is a cozy, provincial town with a beautiful historic center.
In the months before we left Breda to emigrate to Spain, I wandered around a lot, already feeling like a tourist, taking loads of pictures.
The winter has set in. I am not very keen on this kind of weather, especially when we are going to travel. Fingers crossed. ^hm