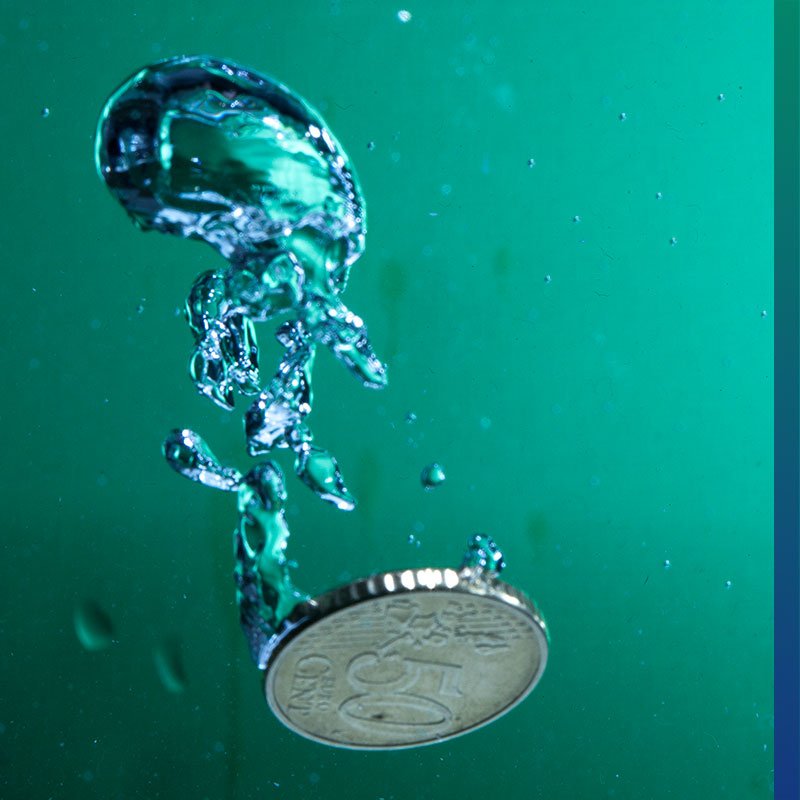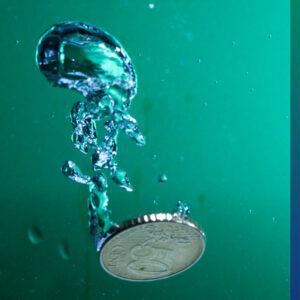 One of the ideas in 20 Ideas on how to make money after retirement is to sell your digital pictures. Can you start selling pictures online just like that? What are the options you have? And equally important, what are possible problems you can encounter? I'll elaborate on these in this article.
You don't have to be a professional photographer nowadays to sell your pictures. Although it helps if you know what you are doing and if you maintain a quality standard in composition, use of color and format.
In my working life I was a graphic designer and I hired photographers all the time for my clients' products. Before it was easy and accessible to buy stock photos on the internet, I bought CD's with theme based pictures. In both cases the issue of copyright had to be dealt with.