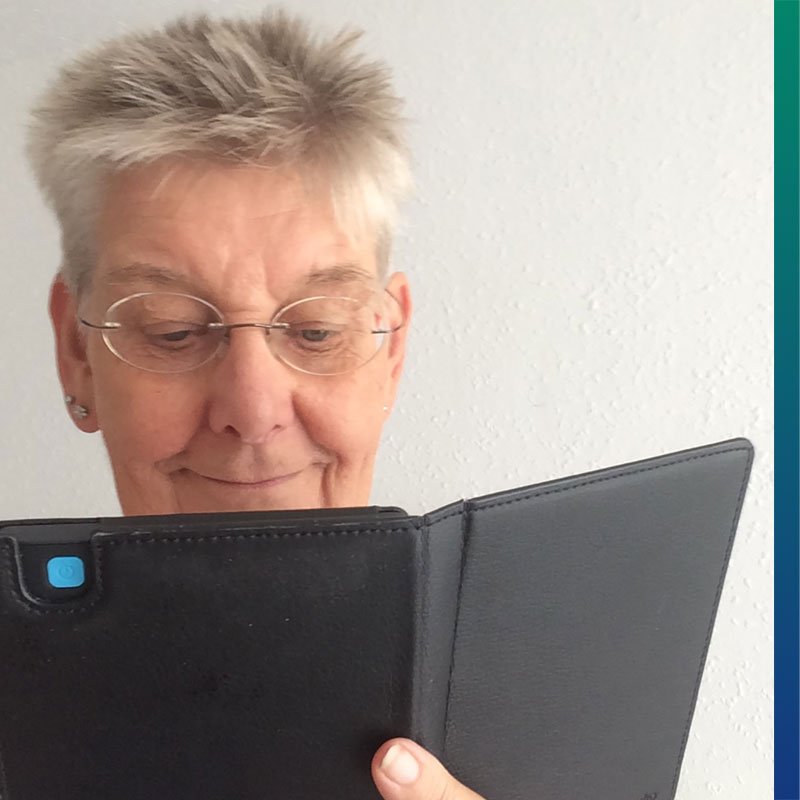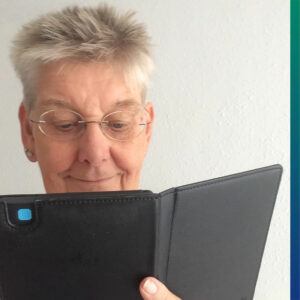 During our sixth move, I complained that this should be the last time we dragged all those books around. Two more moves would follow! But the last time I sold or gave away a lot of books. I had to, because we were going to travel and all our stuff had to go into the storage.
Especially while we were traveling – with a car full of clothes, stuff to cook and to sleep – I was so pleased with my e-reader. 300+ Books the size of a small pocketbook. I finally convinced my husband an e-reader has its advantages so he has one too now. In this Kobo e-reader review I discuss both models and other reasons why I prefer an e-reader nowadays.
Advantages of an e-reader
As a graphic designer I designed a lot of paper books. That's why some of my friends can't understand my love for e-books. They want to feel the paper in their hands and be able to touch the cover.