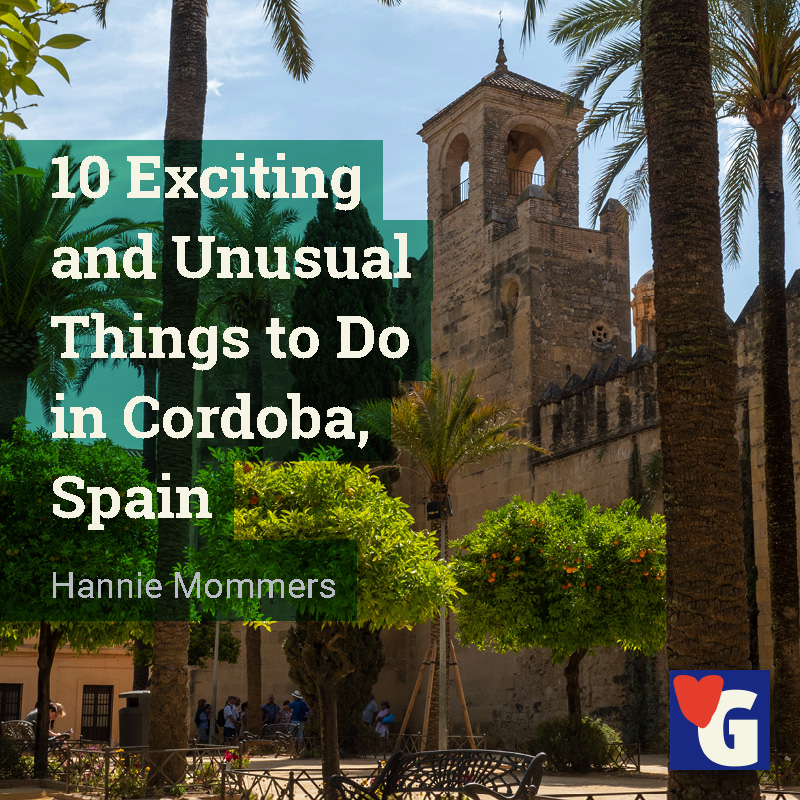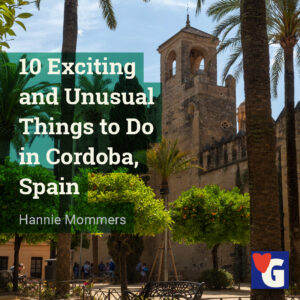 Córdoba is about a 4-hour drive from our house, if we went in a straight line. There are enough exciting things to do in Cordoba. However, the last time we visited, it took us a week to get there because we first visited several other places.
Including the village of María which has a beautiful botanical garden situated on the slope of a mountain. We also stayed on a campground in the middle of the Cazorla National Park. And visited the beautiful excavations of Cástulo in Linares. I'll write more about that in another article.
We enjoy this way of traveling so much, getting from one place to another at our leisure and seeing both known and unknown places. I can highly recommend the alternation of camping cabin and hotel stay that we have done.