To stay fall-proof is a major challenge. The older we get, the more we're at risk.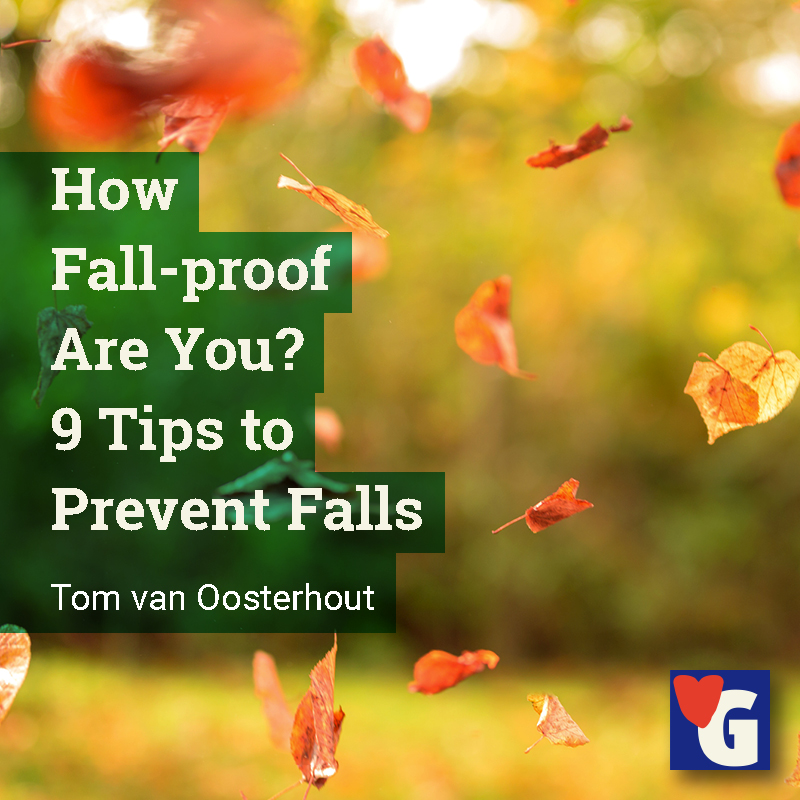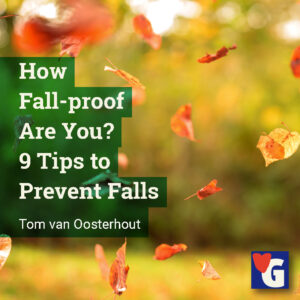 Yet, falls are something where prevention pays off the most. Falls prevention also agrees with many of the suggestions we do at AGEwithCARE.
If you take care of your overall health, your chances to fall will decrease. Moreover, prevention of falls makes a lot of sense for everybody.