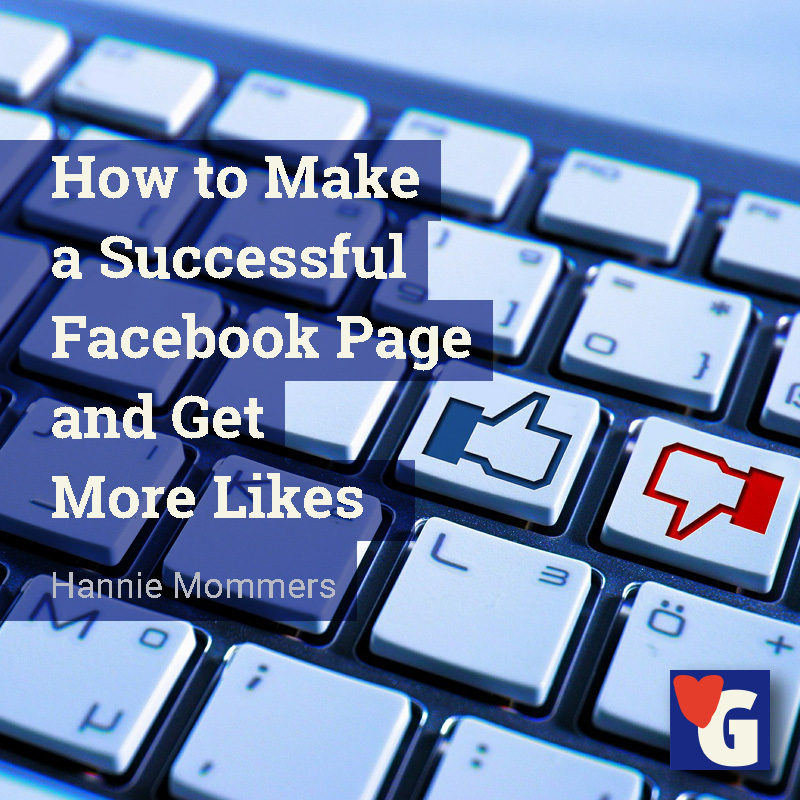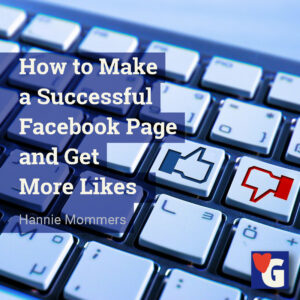 For ages, I have had websites with a lot of articles about my different endeavors. And like everybody else, I want my articles to get read by interested people. Making it at some point necessary to make an accompanying Facebook page.
It is not that hard to make a page. But very soon 2 questions will pop up:
How to make a successful Facebook page?
How do I get more likes on my page and my posts?
There are other Social Media that can be helpful if you want to promote your website. For this article, I concentrate on Facebook, because I'm more familiar with this medium.