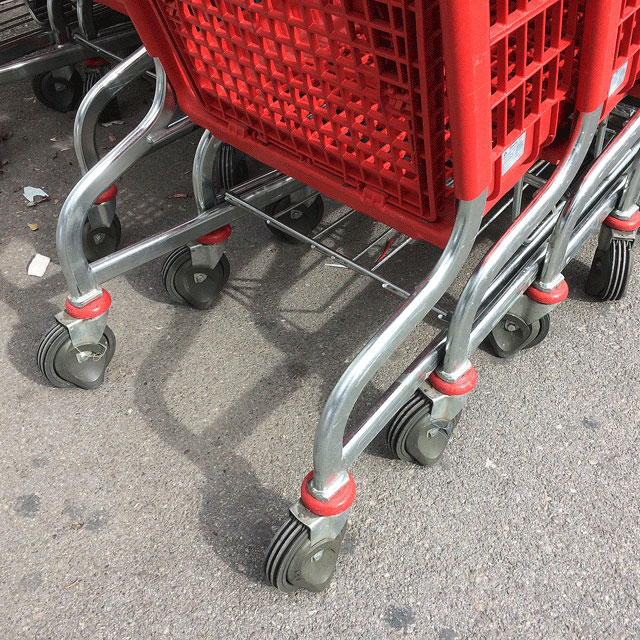 What is different
In the Netherlands, our lives were a bit more separated than here in Spain.
Tom did the shopping. He had to go to Amsterdam on a regular basis. He visited his friends.
I visited my friends. Had walks with some of them or lunches together.
Over here we have much more activities we do together. Our daily walks. Drinking coffee on the boulevard with friends and acquaintances. And even the shopping!
What stayed the same is that Tom cooks (I am still not allowed in the kitchen when he prepares a meal – not that I care about that a lot) and I go to Spanish lessons.
^hm