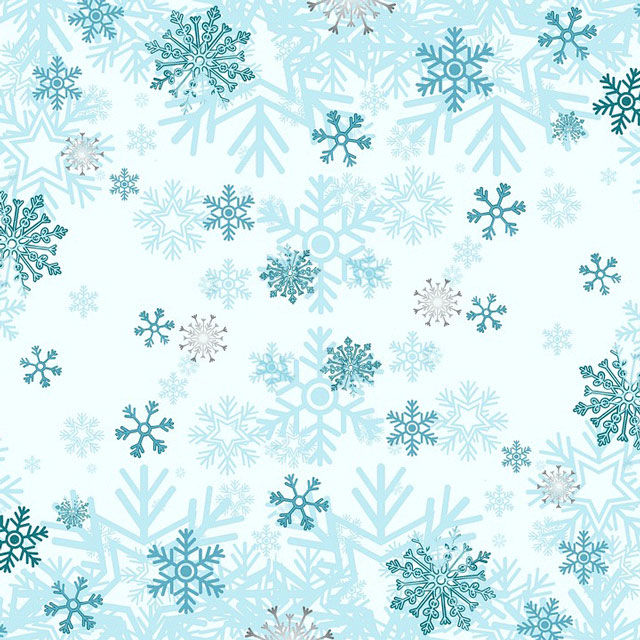 No, this is not the design for our New year card. It's a surprise.
Because they're closed on Wednesday and we will leave for Madrid the day after tomorrow, we went to La Maroma today. La Maroma is a restaurant here in the village of Canillas de Aceituno.
We very much enjoy the food, the atmosphere, and the service. It's a family restaurant. The proprietario (the owner) and three of his sons work in the restaurant. We think that makes the difference. They knew we were leaving and so they all came to say goodby and surprised us with a bottle of locally produced Moscatel wine. And no, this is not the surprise from the first sentence.
The surprise came when we walked home. It had been very cold and very windy all night and day. Before lunch, we made our daily walk through the village. There the houses shielded us from the gusts of freezing wind. Freezing wind? In the south of Spain? At the end of March?
So now comes the surprise. When we arrived at the house where we stay, it started snowing!!! Real Spanish snow!!! Do you remember what I said about Putin?
^tvo