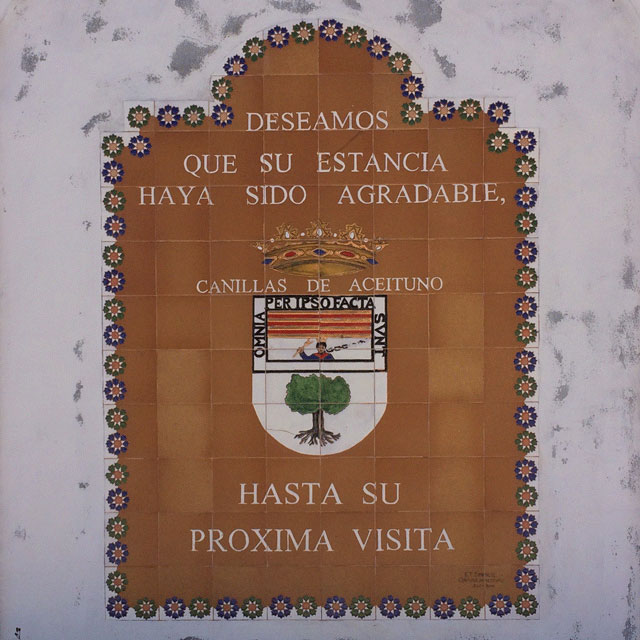 Today was our last day in Canillas de Aceituno and we were lucky: the sun has been shining all day. The wind is still cold, but nevertheless, it was wayyyy better than when it's raining.
We said goodbye to the shopkeepers where we got our groceries. (Our favorite restaurant is closed on Wednesdays so we said hasta la proxima to them yesterday.) We cleaned the house and packed our stuff.
The housekeepers came by and we drank tea together. Really nice people, who rent out several houses for themselves and for other house owners. They have made us feel very welcome. If you want to visit a white village in Andalusia you can contact them.
Tomorrow in the very early morning we are leaving and looking forward to seeing the family again!
^hm