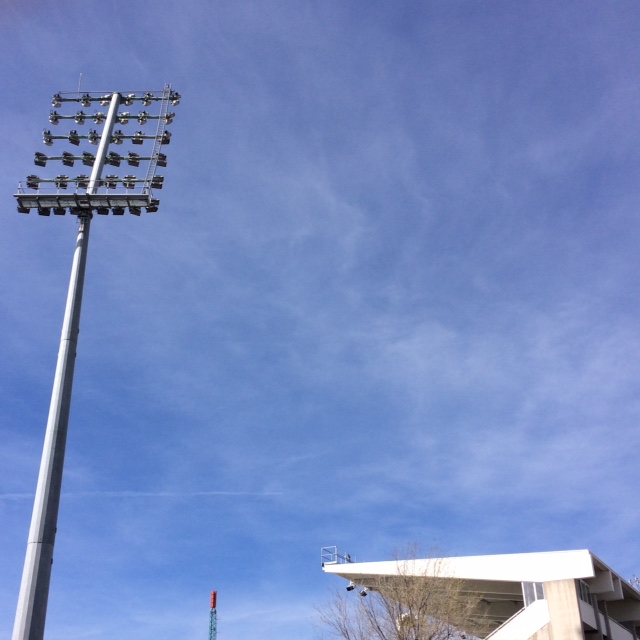 Bad news for the fans of Club Deportivo Leganés. Today they lost at home from Valencia with one goal. In the Primera Division (La Liga) they fell from 12th to 14th place.
Although Leganés is an autonomous city, it's totally incorporated in the urbanized area of the city of Madrid. A city which is very well known for two of its famous soccer teams: Real Madrid CF and Atlético Madrid.
Who would have thought that a stone's throw away there exists a third, reasonably successful soccer team?
^tvo