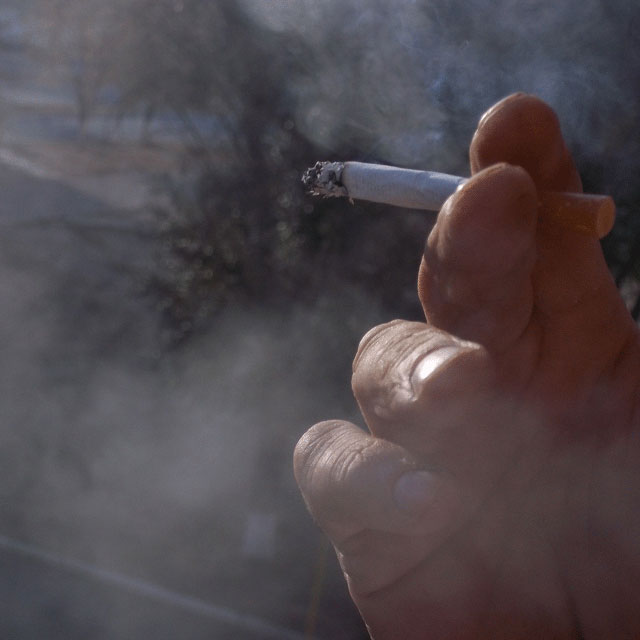 For some reason, the theme of today turned out to be smoking. Which is kind of odd since we are both avid non-smokers.
It started with a business appointment in a small room where the owner obviously had just put out the last cigarette. Making me cough and not too keen to discuss health insurance with her.
Then we went to our favorite eco-store to discover that his neighbor the bar was open, with 4 smoking guests on the terrace, including the bar owner. In an area where there are non-smoking signs all over the place, mind you.
Part of our Tuesday routine is also the supermarket and strangely enough, the entrance housed a beggar, smoking his lungs out and polluting the air.
So what is the universe trying to tell us? That we may be happy to be healthy non-smokers? That we should feel sorry for addicted people? Or what?
^hm