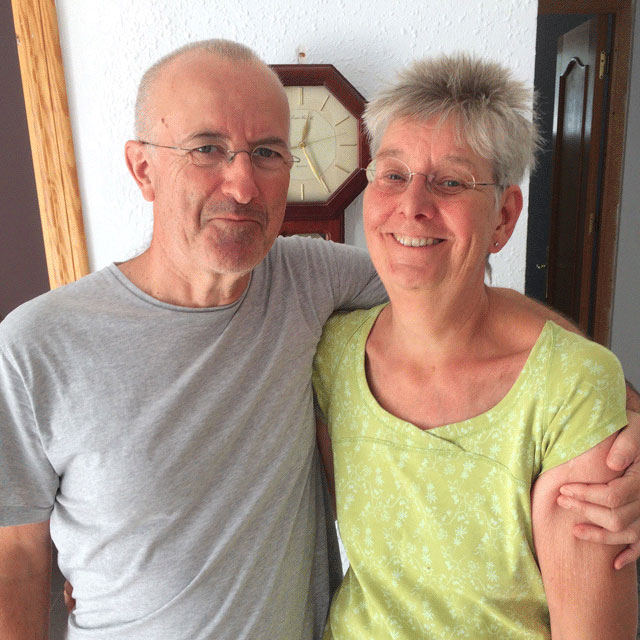 On a regular basis, I read books about personal development. The latest is "Living by Design" by Nisandeh Neta. One of the pieces of advice in that book is 'do new things'.
From my own experience, I now know that this is very good advice. I have believed for the last couple of years that Tom and I had a really good relationship. Which we did. There is no doubt about that.
But at the moment we have a fantastic relationship. It's better than ever before. And I know that this is due to the big changes we have gone through these past 8 months.
It is so great to start an adventure together and to enjoy every minute of it. Meeting new people. Traveling. Discovering new behavior in each other. It was a big step selling the house without knowing where we would go to, except that the road was heading south.
I love Tom and I love my life. <3
^hm